Why we're awesome!

The Amish Furniture Shoppe in Tinley Park, IL offers quality furniture, a friendly staff, and delivery services. Since 1984, our handcrafted solid wood furniture and accessories has brought beauty and function to homes and offices throughout the Chicago area. Whether you're looking for the perfect piece to accentuate your living, dining, or bedroom, or if you need office furniture, we're sure to carry it at a competitive price. If you don't like what we have on display in our 16,000 square foot showroom, our Amish artisans will craft a custom order to your precise specifications. We use a variety of wood, including traditional: Oak Cherry Maple Pine Hickory Also available are numerous stain colors so that you always find the right hue to match your style. The furniture from our artisans are long-lasting heirlooms that your family will treasure for generations. Find your family treasure by coming into Amish Furniture Shoppe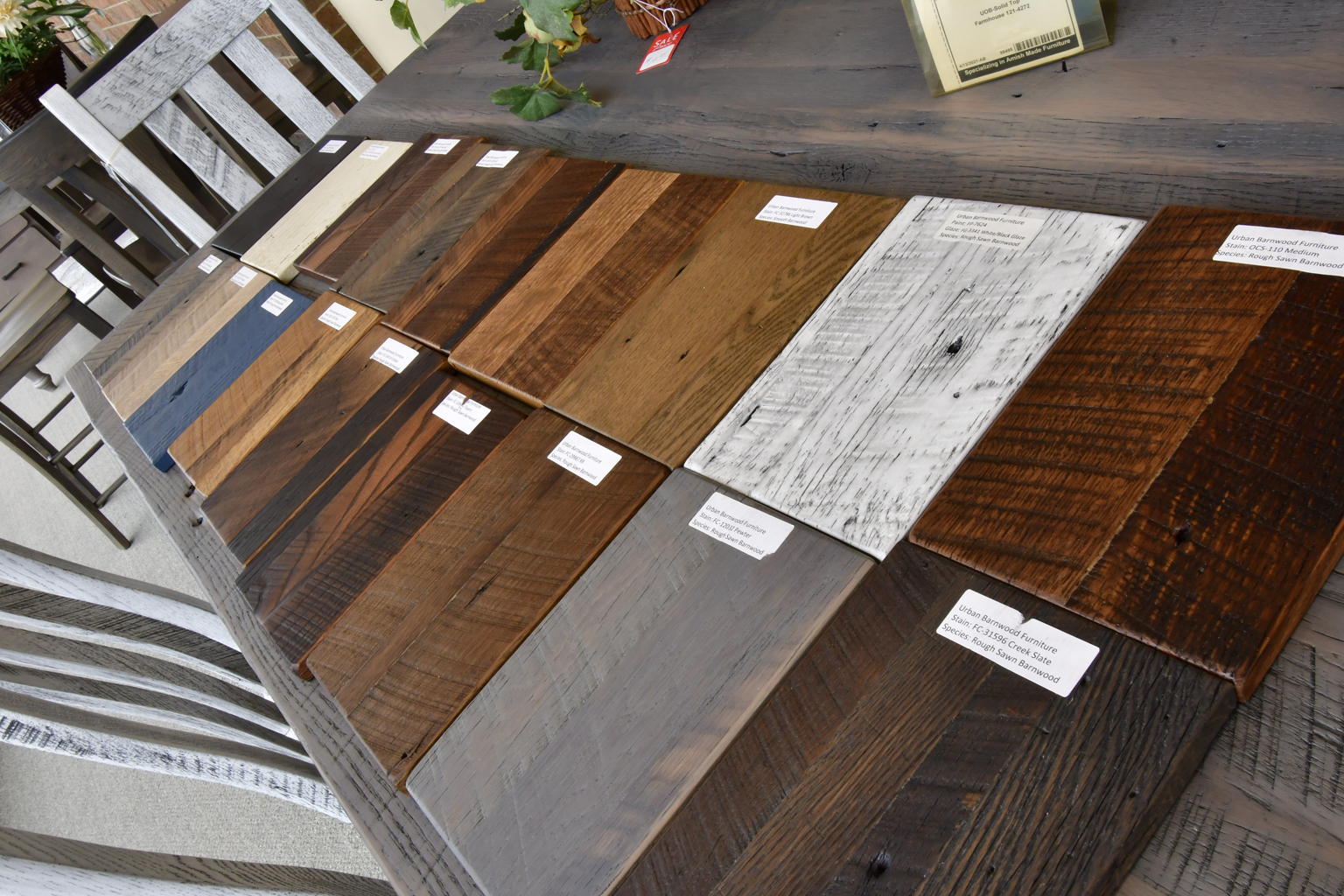 Come into our store and check out our exciting handcrafted pieces.
Everything you see in store can be customized to fit your color, size, and wood needs.